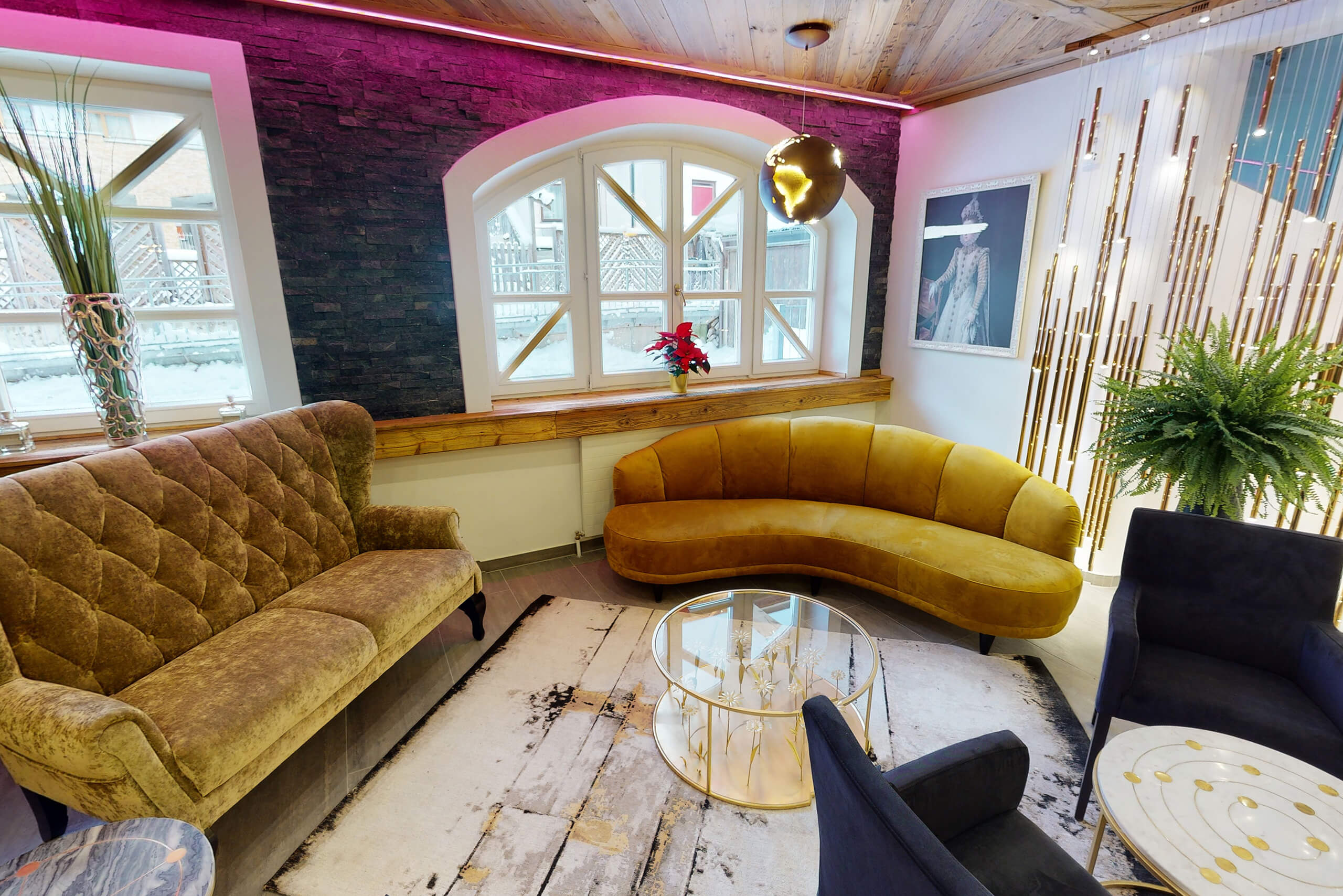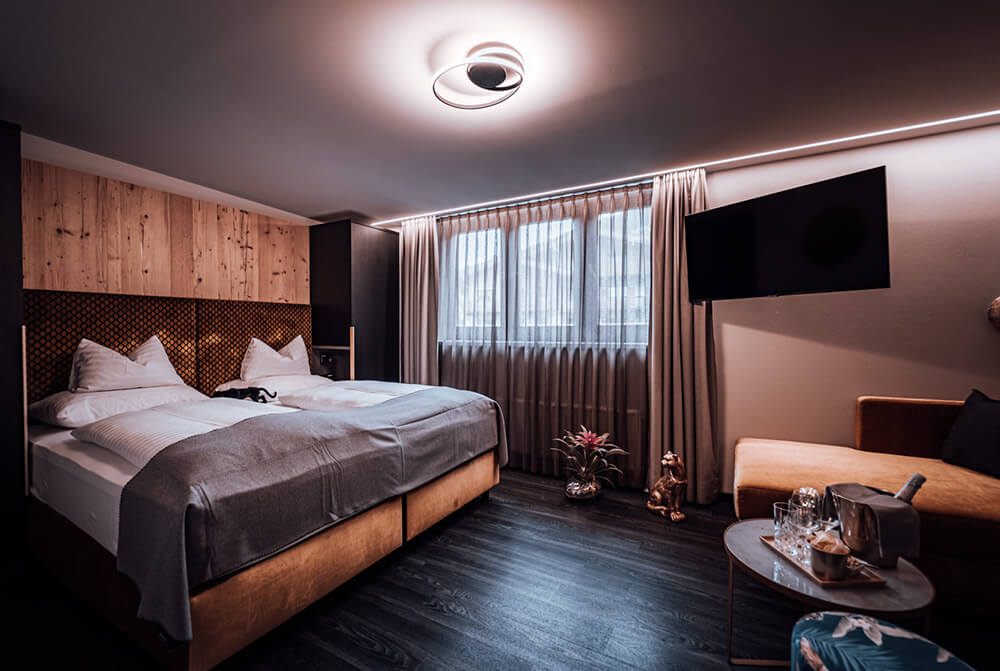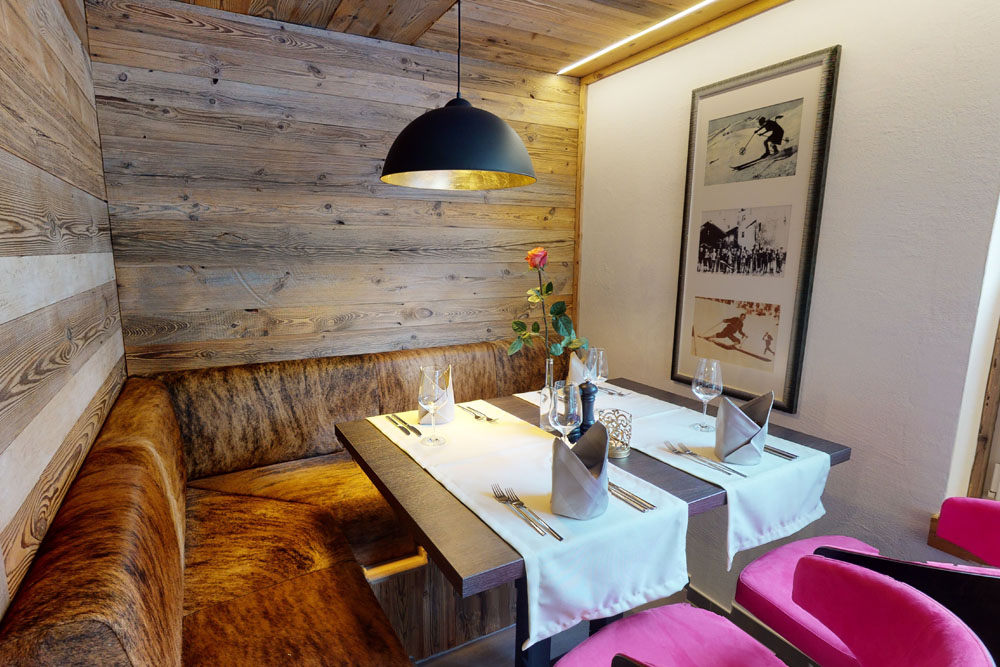 - NEW FROM DECEMBER 2020 -
We have invested for you
We look forward to welcoming you from December 2020 to our partially refurbished hotel.Unique design and a harmonious play of colour will accompany you throughout your stay.
Some of our rooms have been refurbished and are now contemporary and top-quality, further enhancing the well-being factor in the Hotel Panther'a. Our rooms have been designed with a great deal of attention to detail and provide you with a perfect place to relax and enjoy yourself.
Our restaurant "Il Desco" is also starting off winter 2020 in a completely new guise. Italian cuisine brings Bella Italia that little bit closer to you, indulging you with typically high-quality Italian cuisine. Be in-spired!
And of course, après-ski ought to feature in winter too. Enjoy laid-back celebrations and a great ambience in our new outdoor bar "Brutto Pelato".